You may have noticed we've been talking about £5 coins a lot over the past few weeks and lots of collectors have been asking how rare their £5 coins are. 
The £5 coin was first issued in 1990 as a replacement for the commemorative crown with a face value of 25p. They are usually reserved to commemorate significant British anniversaries and are a favourite among collectors as they are not intended for general circulation.
Using current Royal Mint figures we have put together three graphs where you can see just how rare your commemorative crown is, from the 1972 Silver Wedding Crown to the Brilliant Uncirculated Coronation £5 in 2013.
The differences in the mintage figures really are remarkable. Take a look below and see just how rare your £5 coin actually is.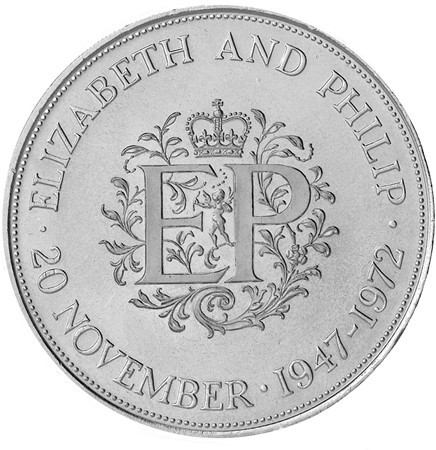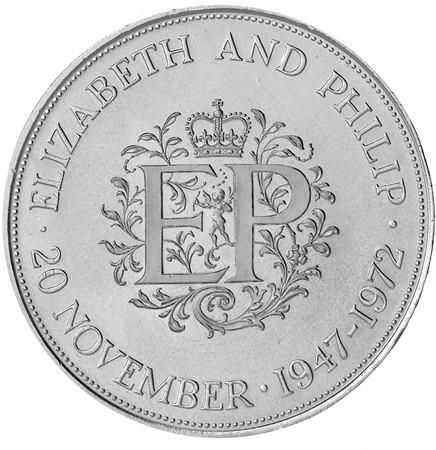 The first crown ever to be issued was the 1972 Silver Wedding Coin and incidentally this is the rarest 25p UK coin from the Royal Mint with a mintage of 7,452,100.  This 1972 crown was the first British coin to have a face value of 25 pence; previous crowns had been Five Shillings face value. Also, for the first time in modern times, the obverse did not incorporate a date, but merely bore the Queen's name and titles surrounding her portrait.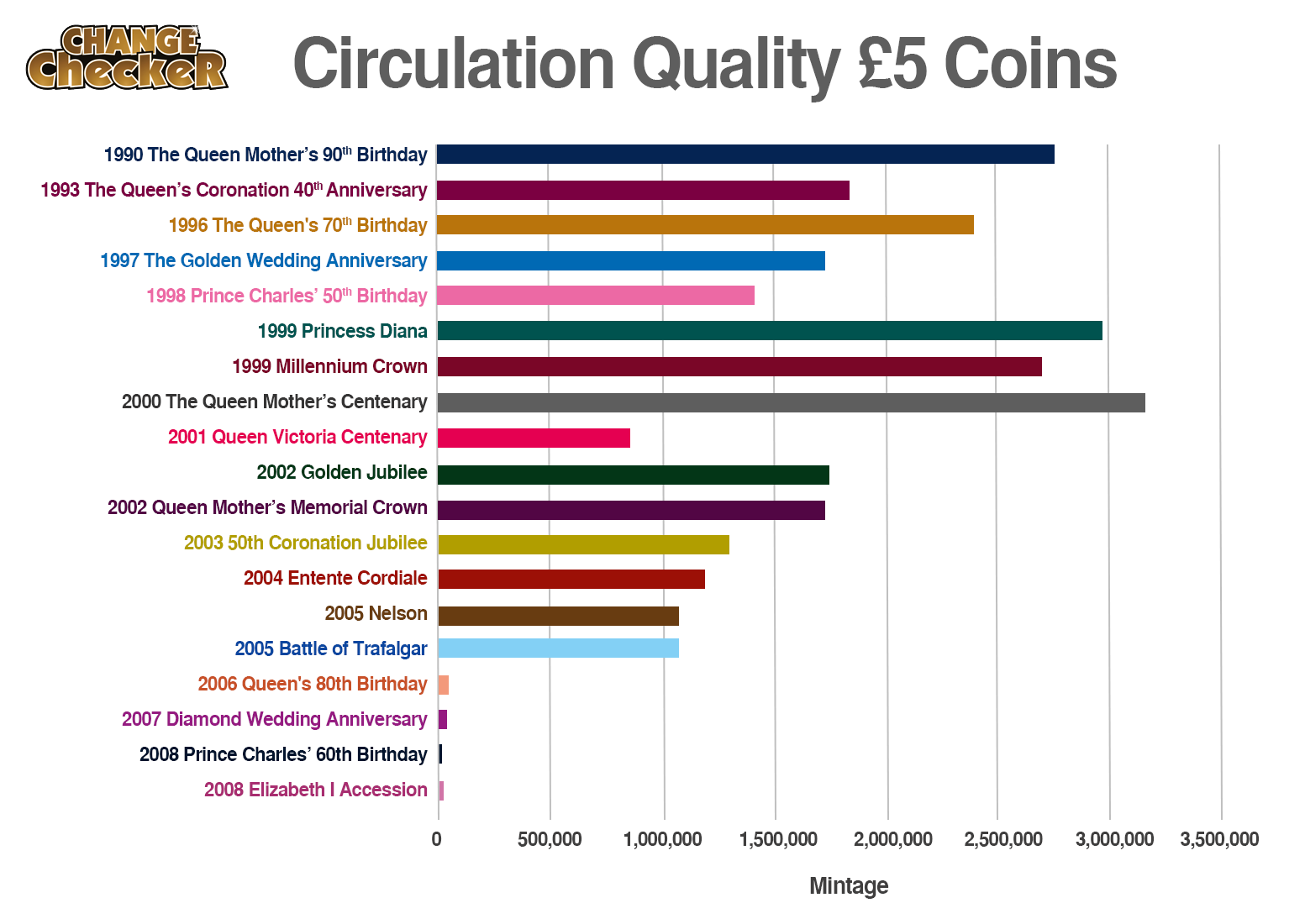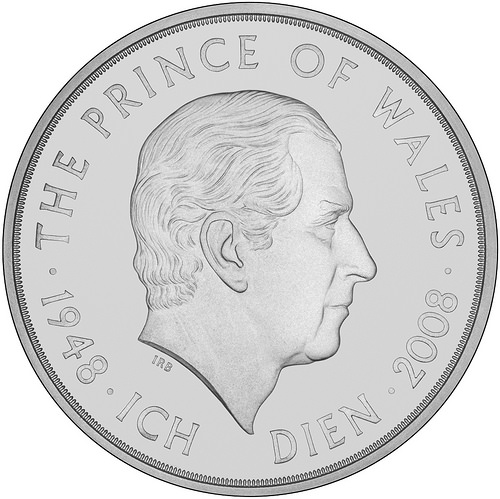 The £5 coin with the lowest mintage in the history of UK £5 coins, is the circulated 2008 Prince Charles 60th Birthday £5 coin. Just 14,088 circulated quality coins were struck by the Royal Mint in 2008 to mark the 60th birthday of Prince Charles. The coins inscription ICH DIEN means 'I serve' and is taken from the Badge of the Prince of Wales.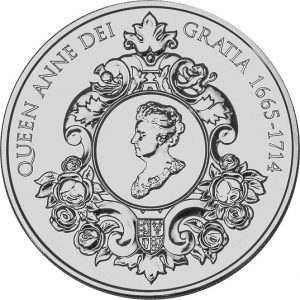 Out of the Brilliant Uncirculated £5 coins sold in individual The Royal Mint Packs, the 2014 Queen Anne £5 is the rarest. This coin has a mintage of just 12,181 and was struck to mark the 300th anniversary since the death of  Queen Anne.The design bears an elegant portrait of Queen Anne, styled by Mark Richards FRBS as an eighteenth-century miniature.
How many of these £5 coins do you have in your collection? Do you own one of the rarest £5 coins? Let us know via Facebook, Twitter or leave a comment below!
---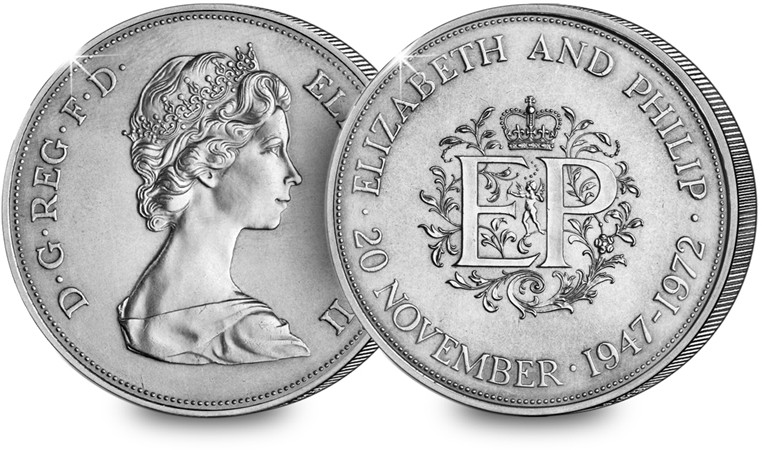 The UK's VERY FIRST Decimal Crown